Sometimes we just need a lift.
A YMCA emergency relief fund supported by Park Hotel Group
The Uplift Fund helps individuals who have lost their jobs or faced a personal income loss due to COVID-19, with priority given to 3 groups of individuals including those working in the Hospitality and F&B sectors.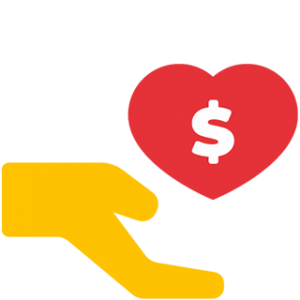 $500 to $1000
One-time relief amount
Potential Renewal
of $500 after 3 months
*Applicants must have completed one relevant training during this period.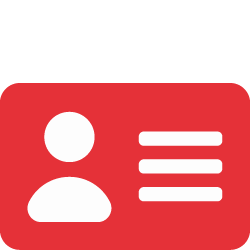 Singapore Citizens, Permanent Residents, or holders of a valid employment pass or work permit. Applicants can be supporting families in Singapore or overseas.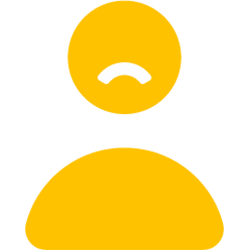 Lost your job or faced a
personal income loss of 30%
or more due to COVID-19.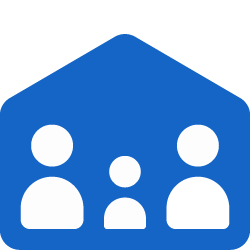 Have a monthly income of ≤$8,000, or per capita household income of ≤$3,500, before their employment or income was affected.
Priority is given to the following groups: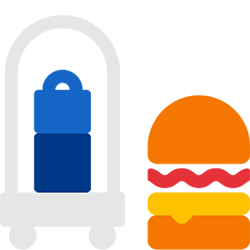 Individuals from the
Hospitality and F&B sectors.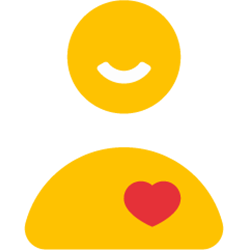 Main caregivers with extended
family, family members with
special needs and/or chronic
health conditions.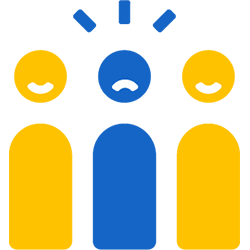 Those who have not benefited
from other COVID-19 national
relief schemes.
The Uplift Fund is an emergency relief fund established under YMCA of Singapore's Financial Assistance and Capability for Employment Scheme (FACES). The Fund is supported through the philanthropy of the Park Hotel Group.
Launched in 2007, FACES extends short-term emergency financial aid to needy families and provides meaningful work training opportunities for individuals with special needs. YMCA works closely with various Family Service Centres and partnering agencies to provide aid to people in urgent need or families in difficult transition periods.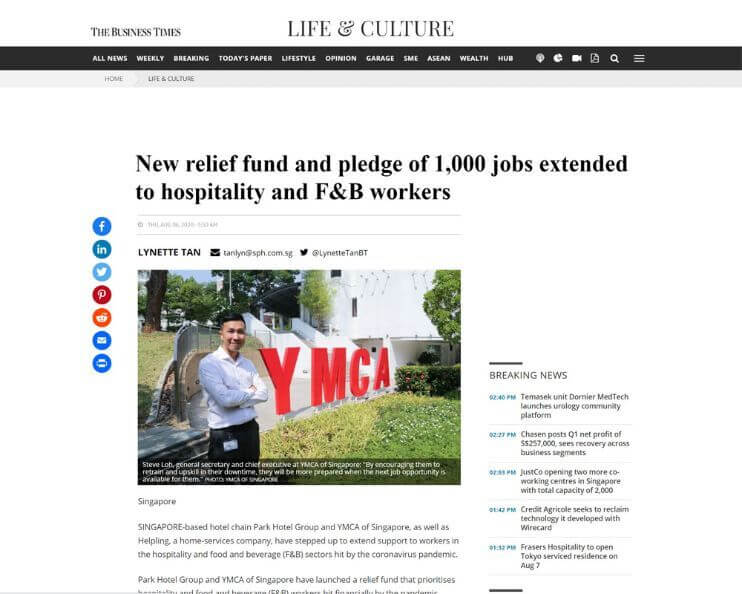 The Business Times – 6 Aug 2020
New relief fund and pledge of 1,000 jobs extended to hospitality and F&B workers
sgsme.sg – 6 Aug 2020
New relief fund and pledge of 1,000 jobs extended to hospitality and F&B workers